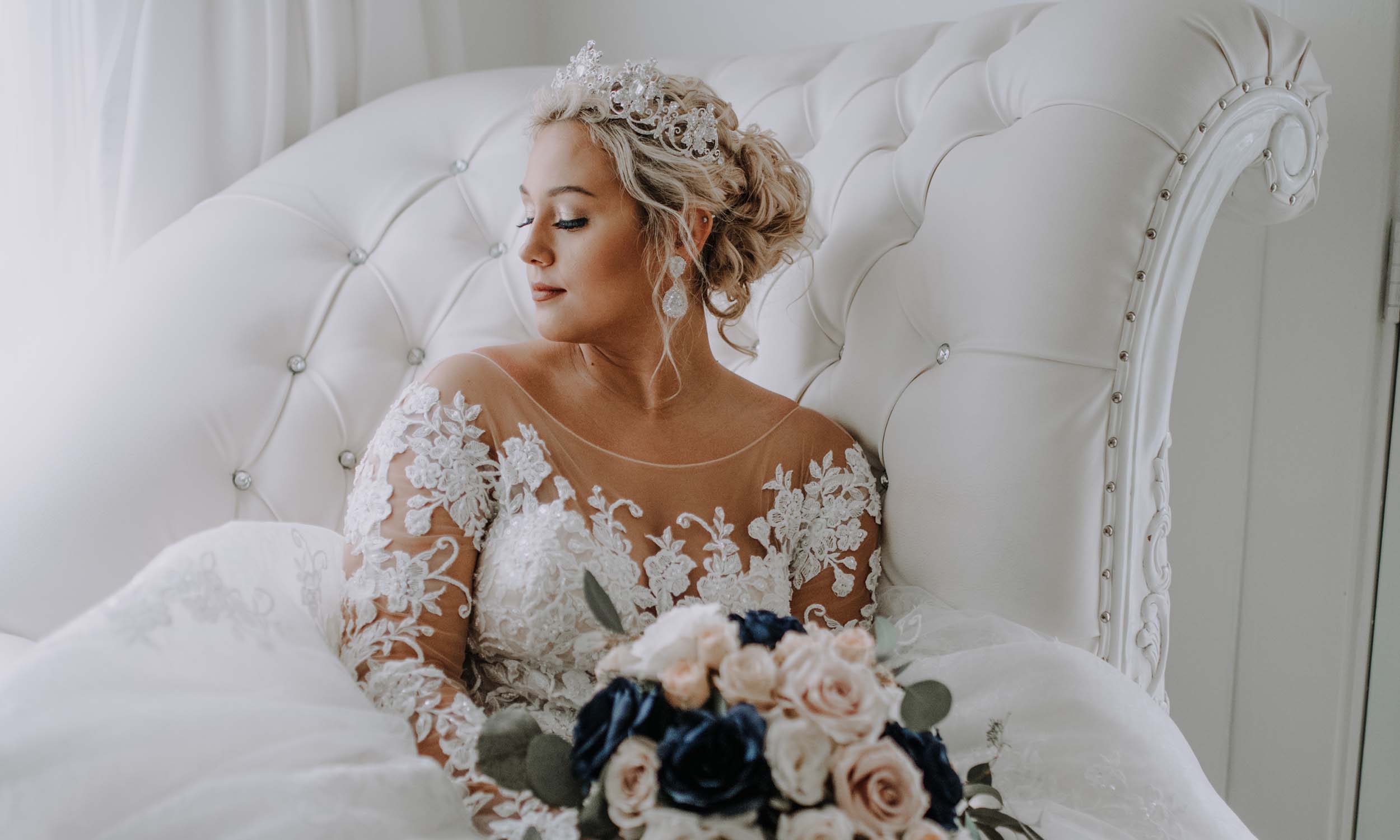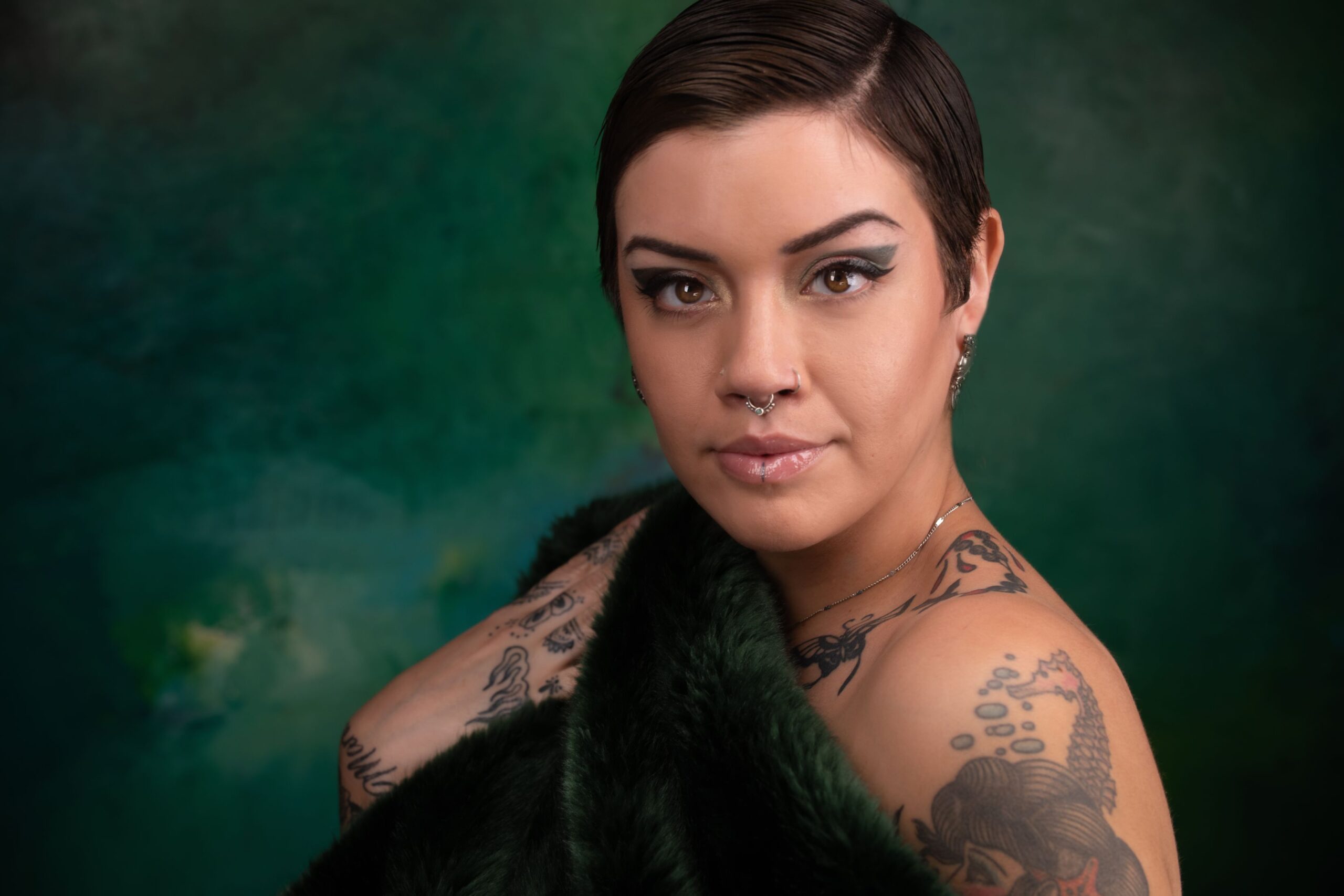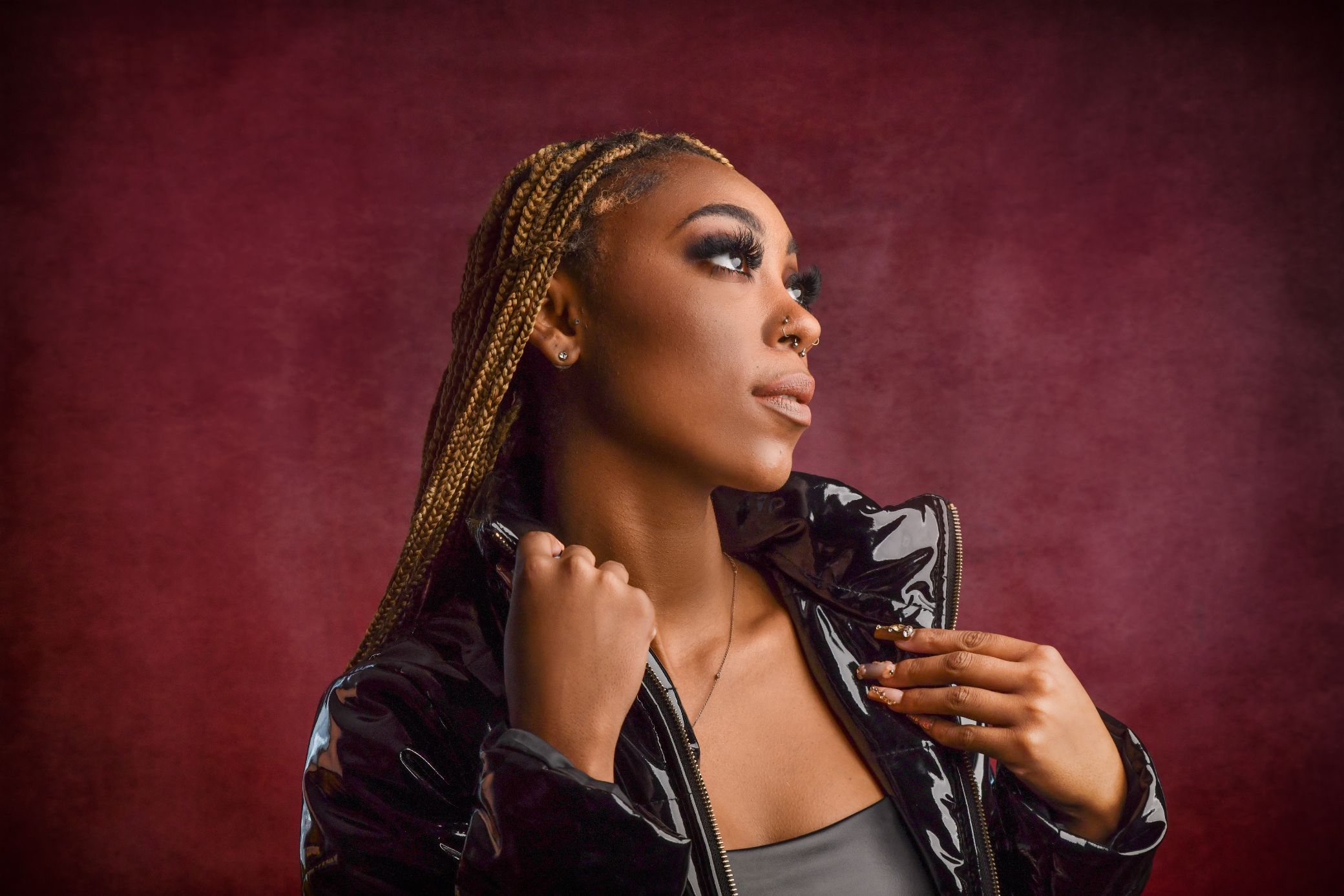 URL or IRL? Which one do you prefer for learning? With the Ultimate Makeup Academy, the choice is yours. Our online program is the perfect solution if you require flexibility with your schedule. Our introductory course covers the theory and fundamentals needed to kickstart your career in makeup.
Ultimate Face has been a professional name in cosmetics for over 20 years, thanks to our proven educational system for preparing students for a thriving career in beauty. Our self-guided education is streamlined and will enable you to jumpstart your career in the makeup industry. Take charge of your future, transform your life, and pursue your purpose as the artist you were meant to be.
Are you considering attending Beauty School?
Our comprehensive curriculum has been available in Paul Mitchell classrooms nationwide since 2011, and thousands of graduates have successfully pursued beautiful careers in the makeup industry after completing our certificate course. This 100-hour program provides in-depth training in makeup artistry. To find a campus near you, visit https://paulmitchell.edu.
Join us on this exciting journey and unlock your full potential. Start your new career today by clicking the enrollment button.