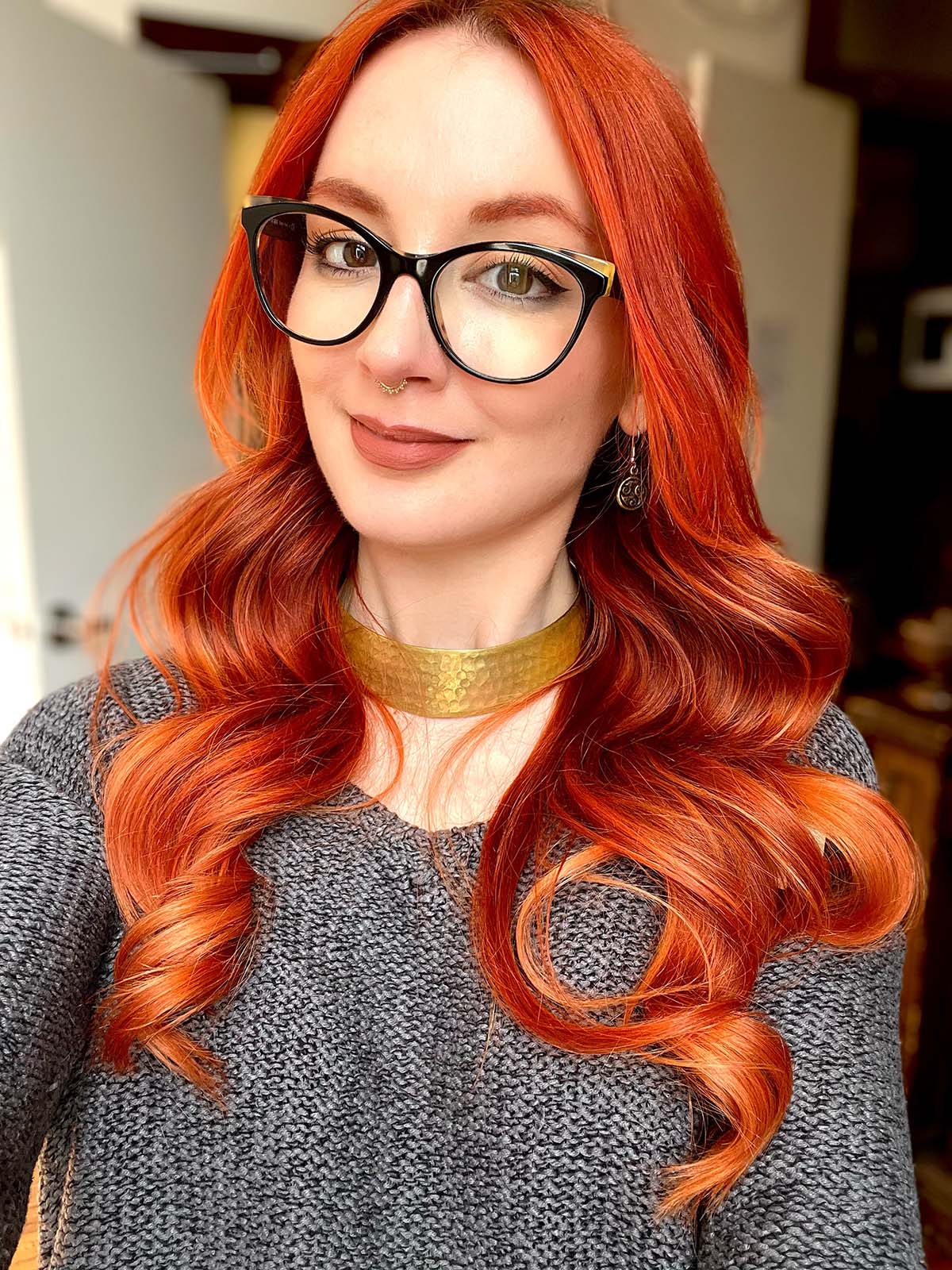 Alice Ness
Alice Ness, Creative Director for Ultimate Face, has always had a passion for the fashion industry. From working towards a modeling career to working at a design career, she loved every part of the industry that she came in contact with. And then she found her true passion within the fashion and beauty industry.
Since graduating from a Paul Mitchell School in 2010, Alice has worked as a freelance hair and makeup artist, focusing on editorial, runway, events, film, and, of course, education.
She believes that the best part of working in this industry is making everyone feel like the beautiful humans they truly are!
As Alice always says, "Fashion and beauty are so much more than just art ; you live your life in them!"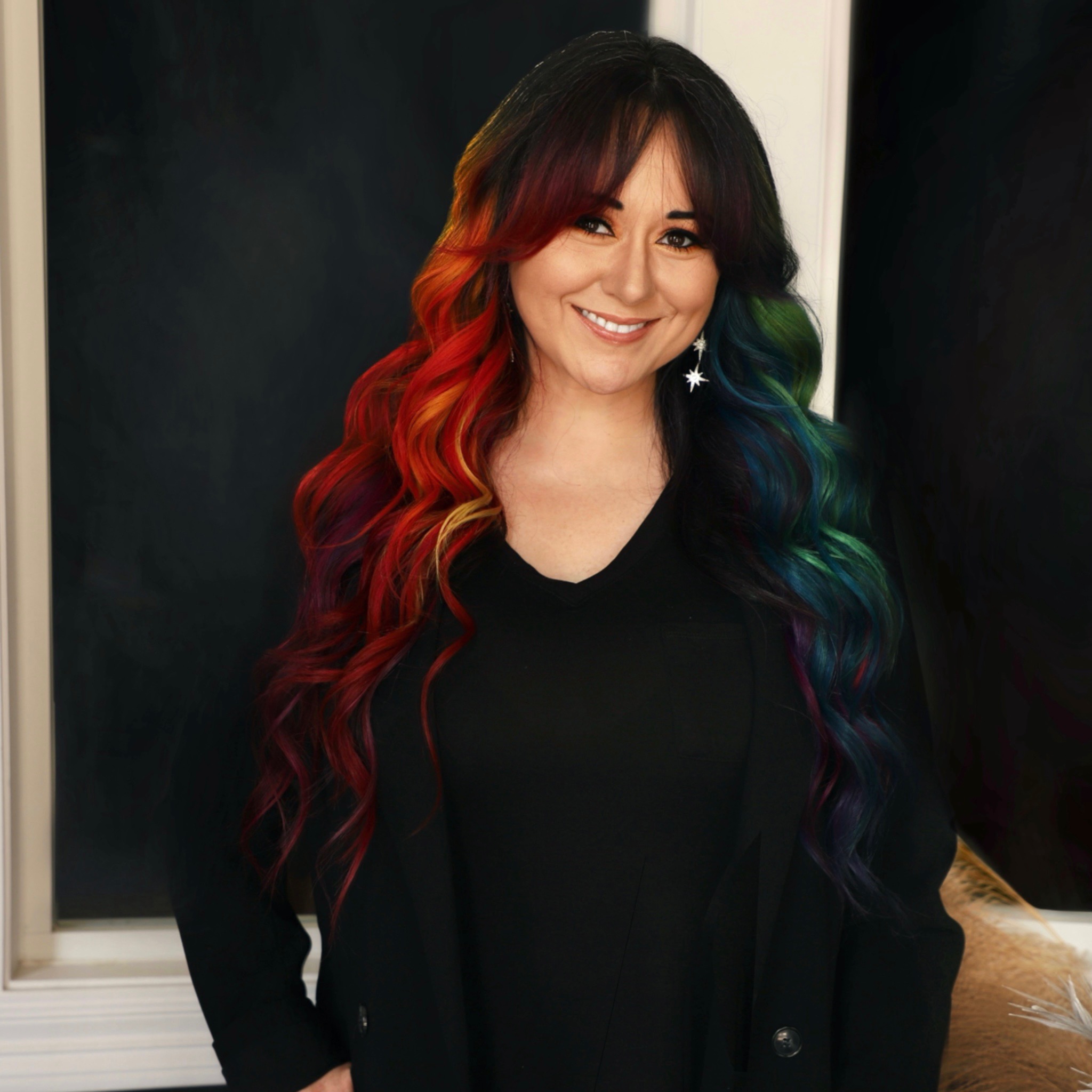 Angela Hoff
Ultimate Face Art Director Angela Hoff has been at the top of her game in the beauty industry for more than two decades. She has a passion for her profession, and a deep love for education. In addition to being a renowned stylist with a successful Paul Mitchell Focus Salon, becoming a Master Barber has allowed her to mentor and train new apprentices.
Angela is constantly pushing the boundaries of makeup, creating innovative designs, and using products in unconventional ways. A loved and respected educator, Angela inspires new makeup artists by sharing her wealth of passion, knowledge, and skills. The motto Angela lives by is – "Don't practice until you get it right…practice until you can't get it wrong."